How it Started

My family and I became holiday light enthusiasts (OK maybe just me) in 2010 using LOR software and a couple of sixteen channel controllers. Our show had no real theme and was a result of a local holiday decorating contest in our development. Although we did not win the prize that year, we were given a special certificate for best technical display. And so it began…….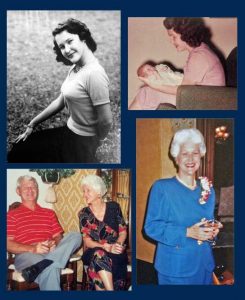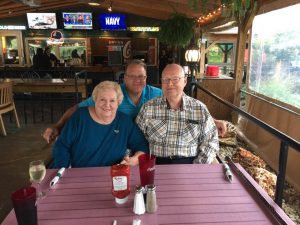 xLights
LOR was good to us but once we saw a demo of xLights and what it could do, we were hooked. In 2017 our show was converted from LOR to xLights and have not looked back. We still have many of the original props but they are all now made with Pixels. Staying true to our Floridian home, we keep a tropical theme.
Sequencing for a Cause

In 2017, I lost my mother-in-law and father to cancer within three weeks of each other. I have had many friends battle cancer and recently lost my Brother-in-law this past April as well. Through the years my family has volunteered for the American Cancer Society and done making strides. We met some amazing people and got their stories of survival.
With ten years of sequencing experience and a passion for
supporting our community, Sequencing Solutions: "Sequencing for a Cause!" was born.  
15% of all sequence purchases will be donated to the American Cancer Society. They provide funding, critical services  and general support to those battling cancer. With your help, we hope to make cancer go away. At the end of each quarter, we will be making our donation. In addition to this, we will also donate 5% of all sequence sales to the xLights development fund. Without the help of the xLights team, none of this would be possible.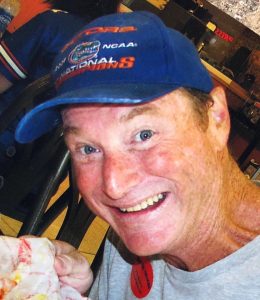 Conclusion
We hope our sequecnes bring so joy and add some brightness to your display. We are thankful that you took the time to read this and we hope to be your partner in all of your lighting adventures.
On behalf of Sequence Solutions, I thank you and wish you the best.
Barry Wiles, President and Founder
Sequence Solutions, LLC